[vc_row type="full_width_content" vertically_center_columns="true" bg_position="left top" bg_repeat="no-repeat" scene_position="center" text_color="dark" text_align="left" top_padding="25″][vc_column width="1/1″ animation="none" column_padding="padding-2-percent" background_color_opacity="1″][vc_column_text]
Meet the crew behind One Moment
Unparalleled Camaraderie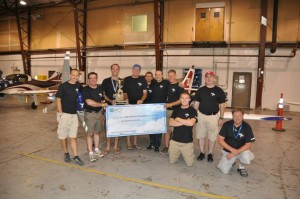 The One Moment Team is a hand-selected group of volunteers who love aviation, innovation, and contributing to a bigger dream.
With technical engineering backgrounds, the One Moment Team is primarily focused on engine development and the abilities to improve overall performance of the plane. With a broad range of expertise across various industries and countries, this team shares one mission – to set new records in the sport racing class
Mark Voss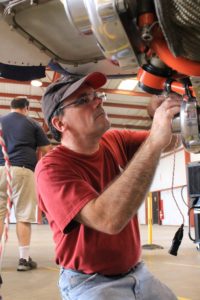 Mark is one the team's engine and thermodynamics assets. Mark is a degreed engineer, pilot and A&P mechanic with over 35 years of professional experience in aircraft engine and related thermodynamic and heat transfer systems development. He has 58 US Patents associated with thermodynamic components and systems. He is currently employed by a major aircraft engine manufacturer where he serves in the capacity of FAA Designated Engineering Representative. He is also the principal of the consulting firm, Thermodynamic Sciences LLC.
Mike Turner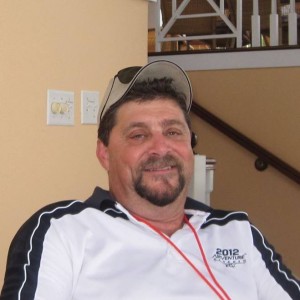 A long time veteran spectator of the Reno Air Races, Mike met Andy at PVG. He has been and will continue to be at every Reno Air race Andy races at. Mike is a machinist by trade and owned a boat shop, where he learned about composites and fiberglass. He is a pilot and flies chase on test flights and formation with Andy. He also takes air to air (A2A) photos from his plane. Mike does engine work and carbon fiber body work for Race #30. He has put in many long nights into cleaning, sanding, and painting to make the plane race ready.
Thomas Lindgens "Older Thomas"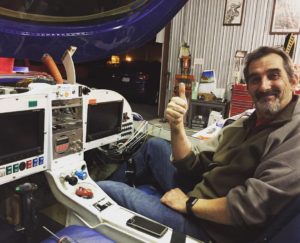 An engineer and self-taught electrician, Older Thomas does it all. Programming, wiring, and electrical work, he has worked on most (if not all) of Race #30's flight systems. Everything from avionics, fuel injection, trim controls, and spray bars. He currently works for STIHL and enjoys playing pool with his wife Cathleen
Thomas Lockwood "Young Thomas"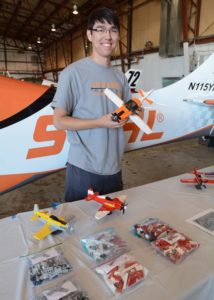 Thomas has been around airplanes since birth, due to both his parents serving in the Air Force. He grew up playing on flight simulators and building Lego airplanes. This led to a pursuit of a Bachelor's of Science in Mechanical Engineering and Aerospace Engineering (C/O 2014).  After graduation, Thomas moved to the Hampton Roads area and joined the team in 2015. As an engineer, Thomas helps research and implement new speed mods. When he is not at the airport, Thomas can be found building Legos or watching movies with his wife
Andre Prager "The Mad Scientist"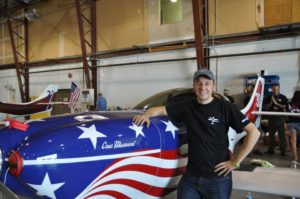 Eric Schmeiser "The Angry Little German" (In Memoriam)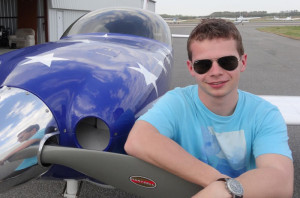 Passionate about aviation. Started gliding at 15 years old. Currently armed with a SEP license, Eric's goal is to collect as much flight time as possible with the dream to be able to race one day. Building the fastest Legacy at Reno Air Race is the greatest engineering challenge ever.
– Student of Mechanical Engineering for M.Sc at KIT
– Private Pilot Licence for SEP
– German Glider Pilot
– Coworker at STIHL Inc.